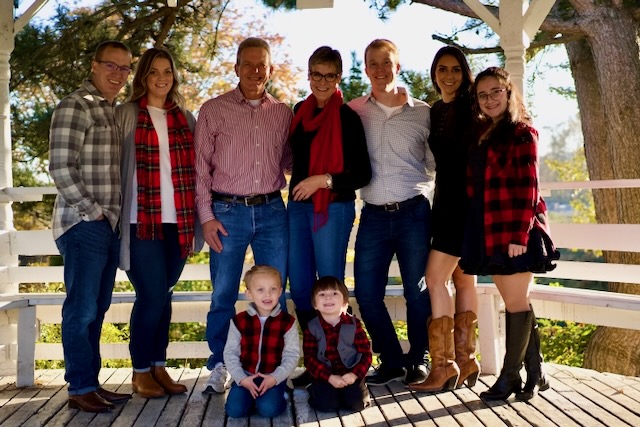 Hi, I'm Deanna Nowadnick!
I'm a woman of faith who is passionate about connecting our delightfully ordinary stories to God's extraordinary love and faithfulness.
Before my father died, he reminded me that Mom had asked me to write a book. At the time my boys were still in school, and the notion of writing was unfathomable. Writers write books. By the time my boys were adults, I'd run out of excuses. I was also at an age when I could pause and reflect.

Fruit of My Spirit: Reframing Life in God's Grace was my first publishing endeavor. My second was Signs in Life: Finding Direction in Our Travels with God. Both are collections of stories that tell of God's love and faithfulness, His remarkable grace and mercy. Bouquet of Wisdom: Reflections from the Garden, my third book, pairs garden flowers with lessons learned. We see how God helps us find wisdom and gain understanding. It's an exquisite bouquet!

My speaking life grew out of my writing life. "Can you talk to our women's group about your book?" I quickly learned that my greatest joy is not hawking books, but finding ways to encourage others to write their own stories. Because we all have a story to tell! We all have stories that connect to God's story.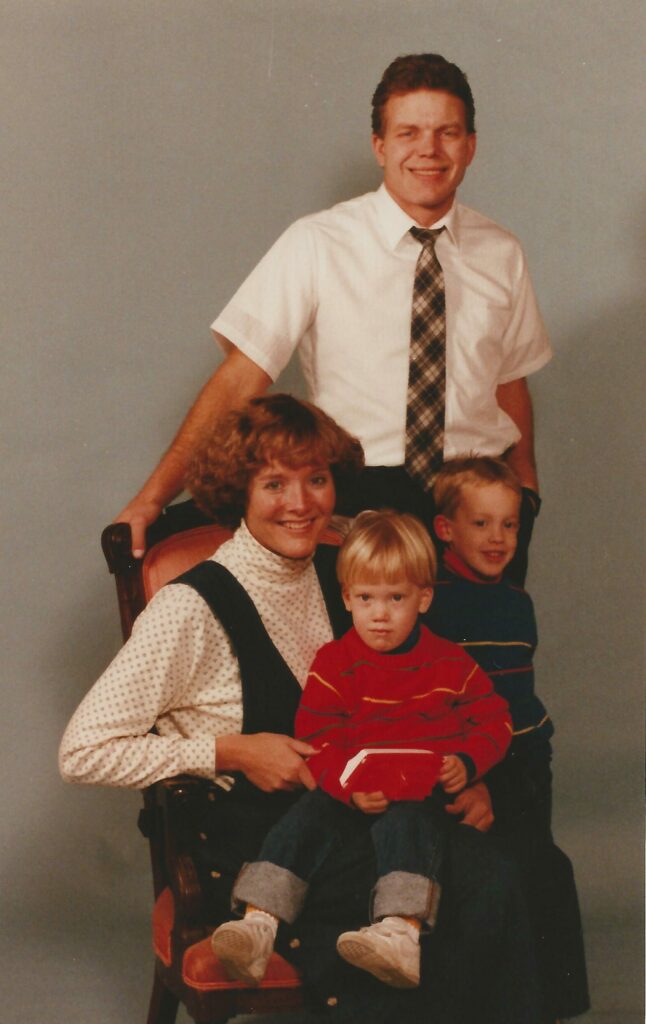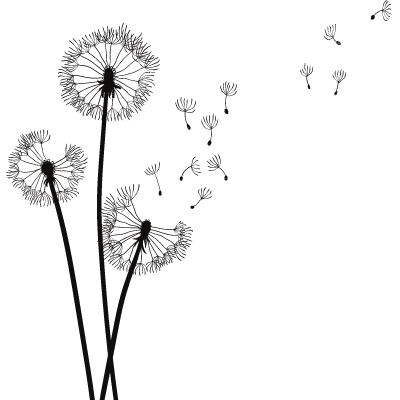 "We all have a story to tell! We all have stories that connect to bigger, more important lessons in life. We all have stories that connect to God's love and faithfulness. When we tell our stories, we get to see how God's been in the details of our life. And knowing God's been in the details of our life, we're encouraged and empowered to live boldly!"
– Deanna