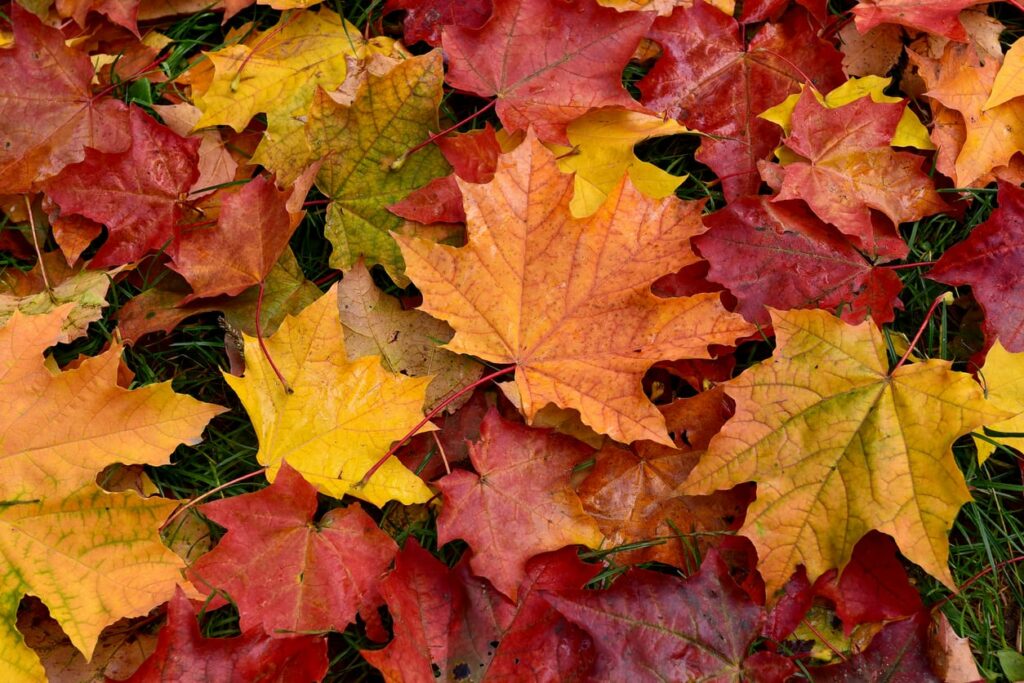 Blessed Seasonal Changes
A year ago, Karen Rae, Fave Lifestyles founder, came to me and asked me to consider doing a show, something weekly, something faith-based. I "considered" it, but I had no idea what to do and no real desire to do it.
Please, don't make me go live! Please don't make me go live! Yikes!!
When Karen asked me a second time, I'd had enough time to think and said, "Sure! Give me until November." When you're not really sure, procrastinate, right?
And now it's a year later. I've had a wonderful year with you. After 46 episodes (I know!), here's what I know for sure.
We all have a story to tell.
It's important to plan, but it's also important to be in the moment.
Our missteps and misdeeds always connect to bigger, more important lessons in life.
Have the audacity to believe it. Have the audacity to share it.
Our stories encourage each other. Our stories empower each other.
Our stories are important because they place value on our experiences.
When we tell our stories—over coffee, over dinner, at home and at work—we enrich the moment. We make sense of a situation. We nod in agreement. We shake our head in disbelief. We laugh together. We cringe together. We connect with each other. When we share our stories, we're all better for it, because our stories connect us to God's most wonderful story.
It's important to plan, but it's also important to be in the moment.
Each week I'd wonder what God might want me to say, to talk about. Every part of me wanted to map out the next ten episodes, preparing lots of notes. But I didn't do that. I waited to see what God placed on my heart. I waited to see what words came—which meant I had to be in the moment. I had to keep up with my Bible study, so I could discern God's will, His way, and His when. I had to find quiet, so I could hear God.
When you and I are in the moment, when we're in God's moment, we're all better for it.
Our missteps and misdeeds always connect to bigger, more important lessons in life.
Thankfully, right?!
As you've heard, my missteps and misdeeds are many. At one point this past year, I wondered if you all might have had enough. We heard about leaving my phone on the roof of my car and the lesson in grace that followed. We learned about the time I forgot the words to the Lord's Prayer and got a renewed appreciation for those around me, those who not only had the words, but those who have also been there with support and encouragement.
We've gotten wisdom from my husband, inspiration from my grandchildren, and love from my wonderful mother-in-law. Oh, and let's not forget the counsel of my friend, Michol.
When we connect our missteps and misdeeds to those bigger, more important lessons in life, God's bigger, more important lessons, we're all better for it.
Now after a year of episodes, I'm going to take a break. That sounds like I don't love what I'm doing here on Fridays, but that's not the case. You see, I also love writing. I've been working on Book 3 for two years. I'm very close to having a rough first draft finished and I really want to get 'er done.
That said—that said out loud—I'm going to step away from weekly messages to work on daily messages for a devotional that's tentatively titled "Bouquet of Wisdom." Like I've done so often with you, I'm sharing antics and vulnerabilities that connect to those bigger, more important lessons in life. Each story also connects to a flower, hence the title, "Bouquet of Wisdom."
I have a hard time stepping aside when I need to. Good grief! I still send Christmas letters to high school classmates. 
Last week I was in Palm Springs with my husband, Kurt. Every morning Kurt and I have a coffee date at our favorite coffee place. The second day I said to Kurt, "They're not here. The group of friends who always meet for coffee, they're not here."
Kurt and I have gone to Palm Springs for over 20 years. Every morning we would sit down with our drink and see a group of five or six friends doing the same.  When our coffee place moved across the street, they moved across the street to a new table. They were always there—and then they weren't.
I immediately assumed the worst: something's happened to one of them and they're not meeting anymore! That may be case or maybe they're just meeting somewhere else with new friends.
Times change. Seasons change. Hair colors change. And change isn't necessarily a bad thing, unless it's a hair color you're just not sure about. 
In Palm Springs we were enjoying the last blast of summer sun in the desert. We came home to a beautiful Pacific Northwest autumn afternoon, a distinctive nip in the air. Seasons!
Thank you for the support and encouragement these past many weeks. I remain very grateful for our time together. Our Morning WOLKs with God have been an important part of this past year for me.
WOLK—W-O-L-K—words of loving kindness, God's loving kindness that became our saving grace. Isn't that just the best?
Let's pray:
Heavenly Father,
We thank you for this time together—when we've been able to celebrate all that you've done and all that you continue to do in our lives. We pray that we might continue to "walk the WOLK," that we might share words—and deeds—of loving kindness with those around us—our family and friends, our neighbors and co-workers, those we meet on the street.
The seasons bless us in so many beautiful, unique ways. Help us take the changes that come into our lives and make them opportunities to bring You glory and honor and praise.
In the name of Your dear Son, Jesus, amen.
Ladies, I will be back. In the meantime, I will be writing. Why? Because we all have a story to tell. You and me! All of us!